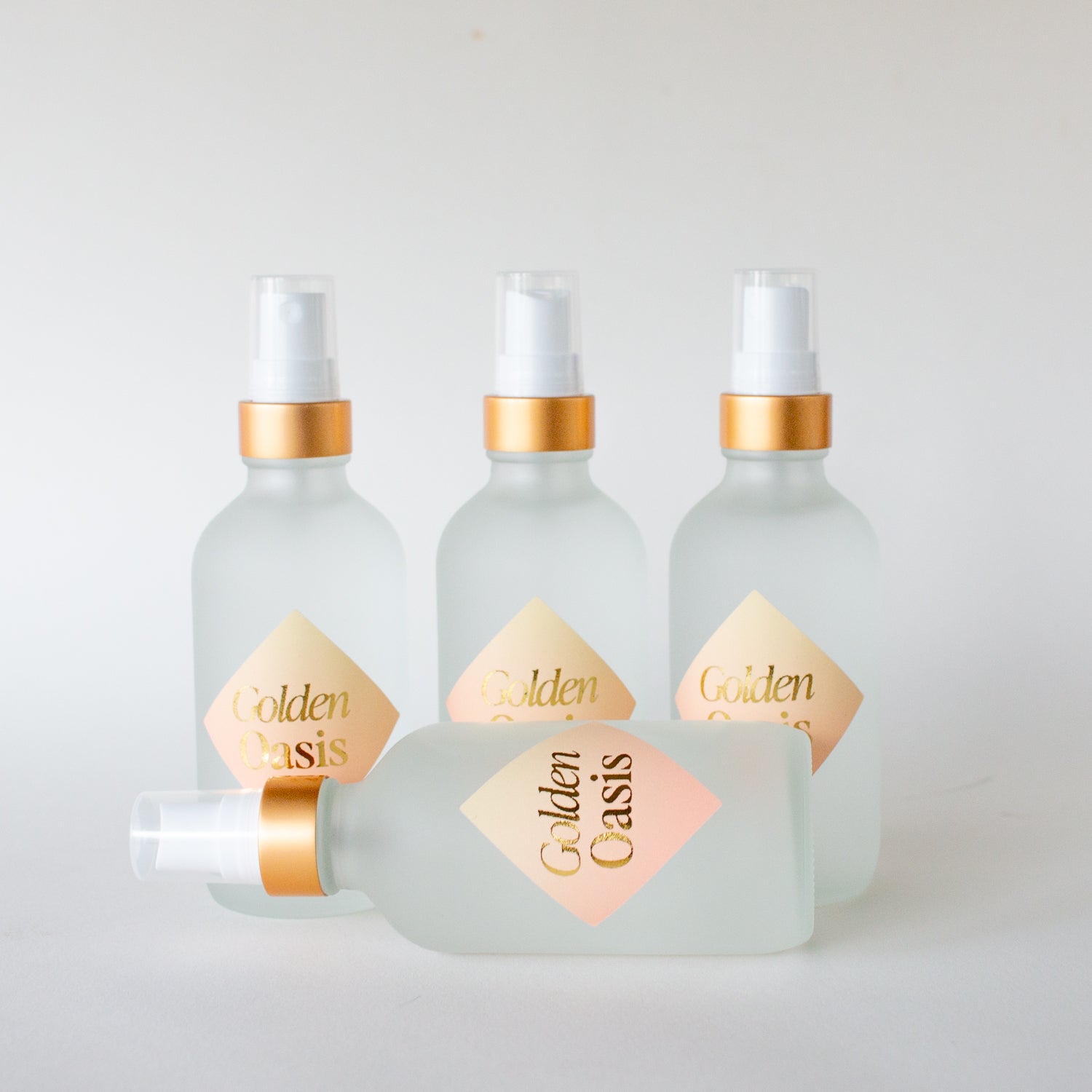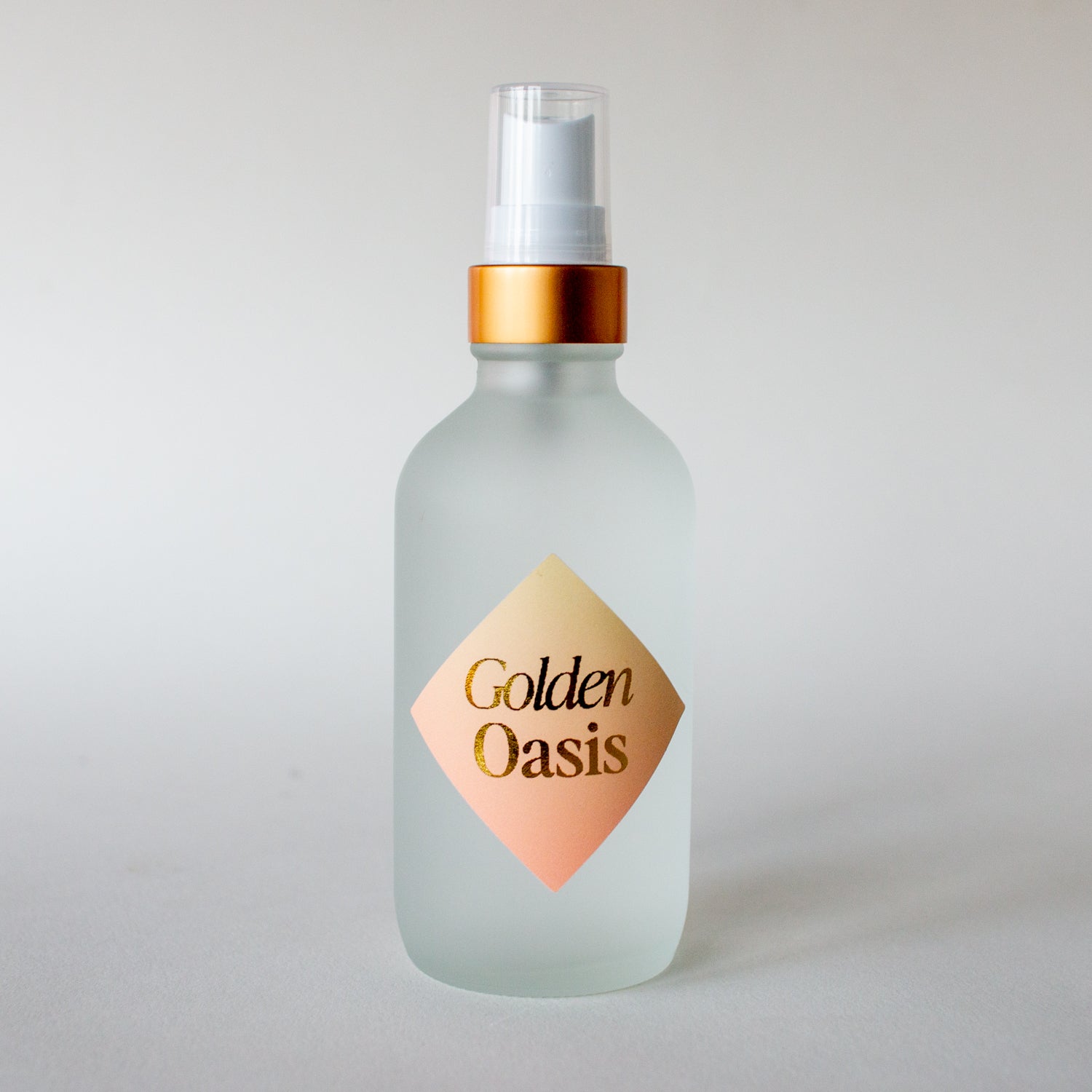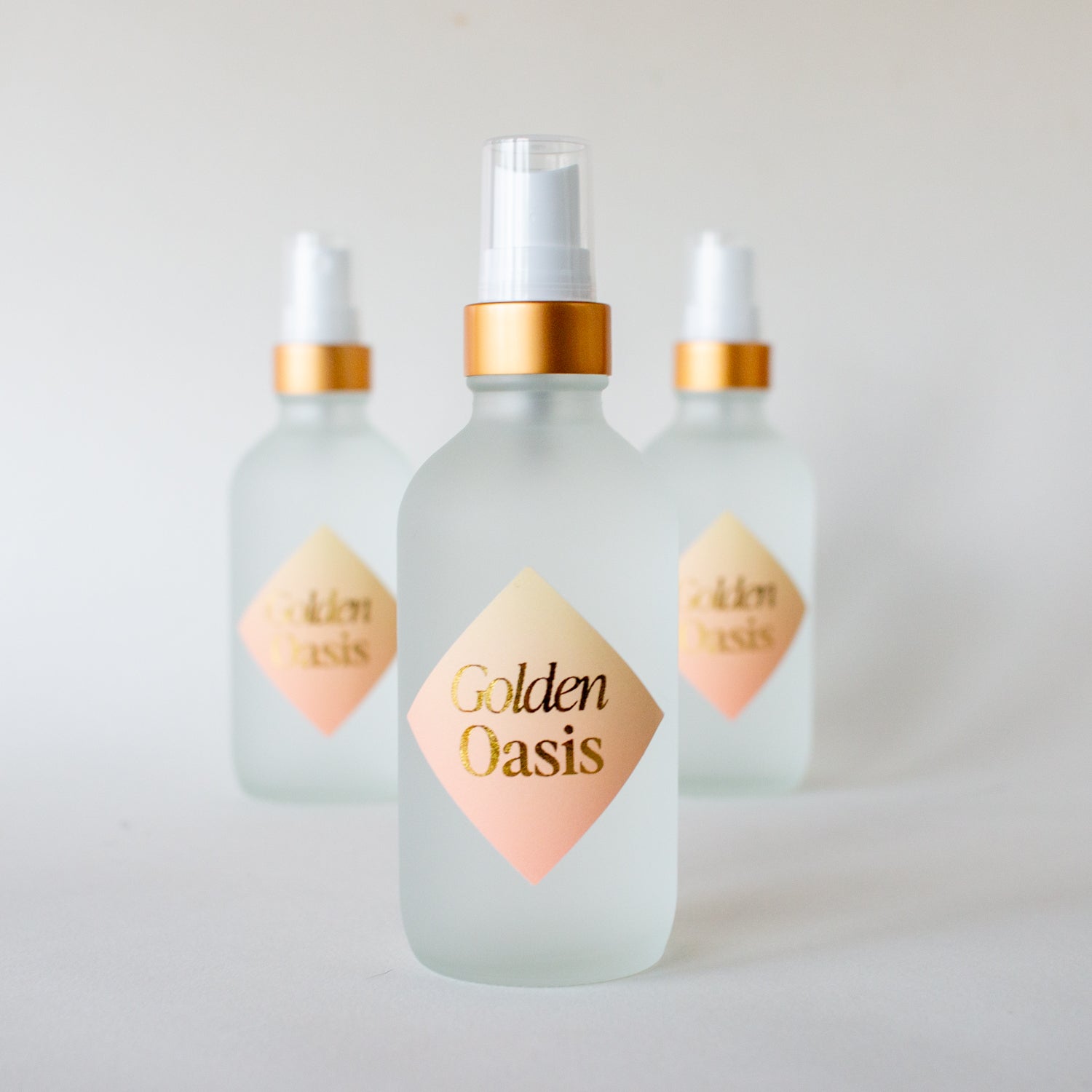 Golden Oasis Room and Linen Spray
Smells like an afternoon nap in the middle of a Sicilian orchard.
Concentrated citrus room and linen spray; 1-2 sprays are enough for most rooms!
FRAGRANCE:
Profile: Fruit
Top notes: Sun-soaked lemon, grapefruit zest, and juicy tangerine
Middle notes: Sugared lime, fresh yuzu
Base notes: Vanilla, sugared amber, white thyme
Strength: Medium, start with 1 spray and build
Bottle: 4oz frosted glass spray bottle
Our room sprays are highly concentrated. Start with a single spray and build or layer as desired.
With notes of sun-soaked yuzu, freshly-squeezed grapefruit, lemon zest, and thyme, this is the perfect kitchen or linen room spray! Give your nostrils a hit of vitamin C and transport yourself to the middle of a juicy orchard!
3.8oz frosted glass bottle with gold neck
Pump spray nozzle with lid
3 ingredients: organic sugarcane alcohol, fragrance, and H2O
Highly concentrated fragrance. 1-2 pumps are enough for most rooms
3 simple ingredients: food grade organic sugarcane alcohol, fragrance, and distilled water
Phthalate-free fragrances because it's just better that way
---
Free shipping on orders $49+
---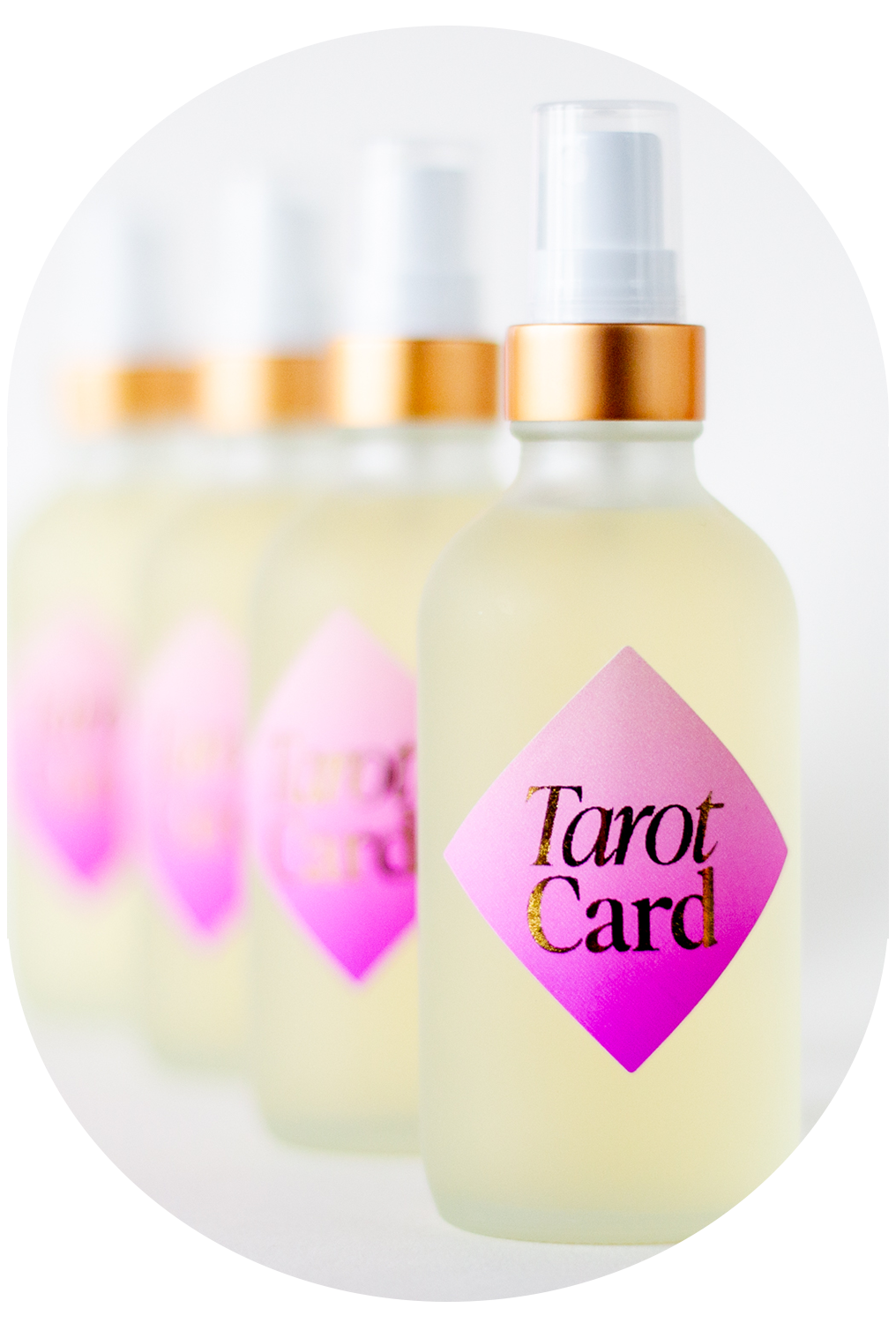 3 Ingredients
Three ingredients. Our room and linen sprays are formulated with 3 simple ingredients: organic sugarcane alcohol, distilled water, and fragrance.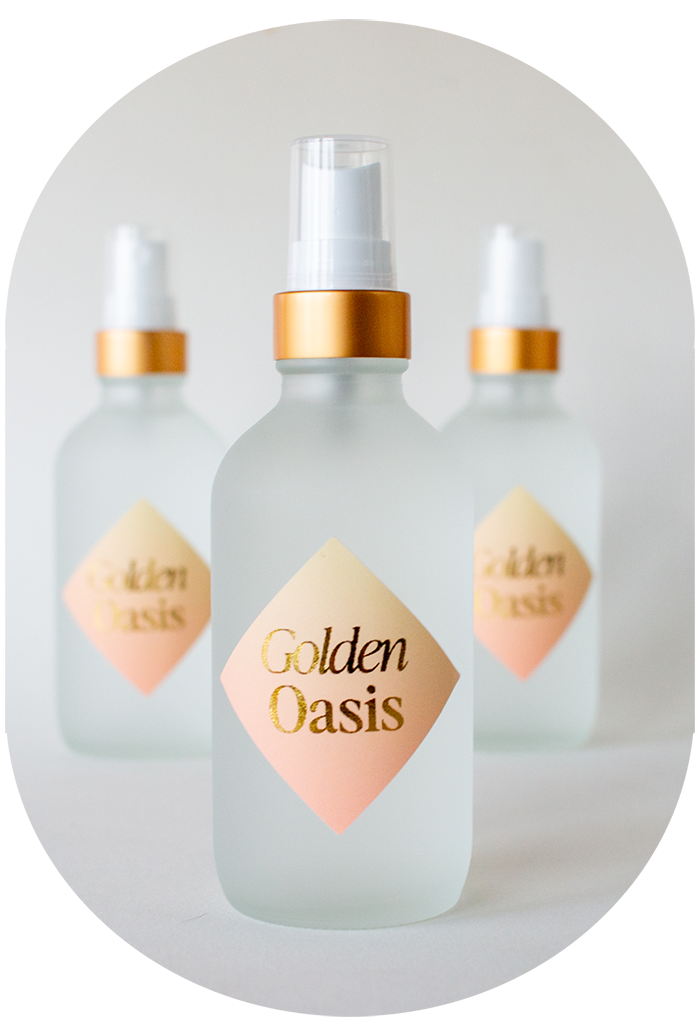 Better for You
Hand formulated with phthalate-free fragrances and organic, food-grade sugarcane alcohol means our room fragrances are better for you, your family, your pets, and your home.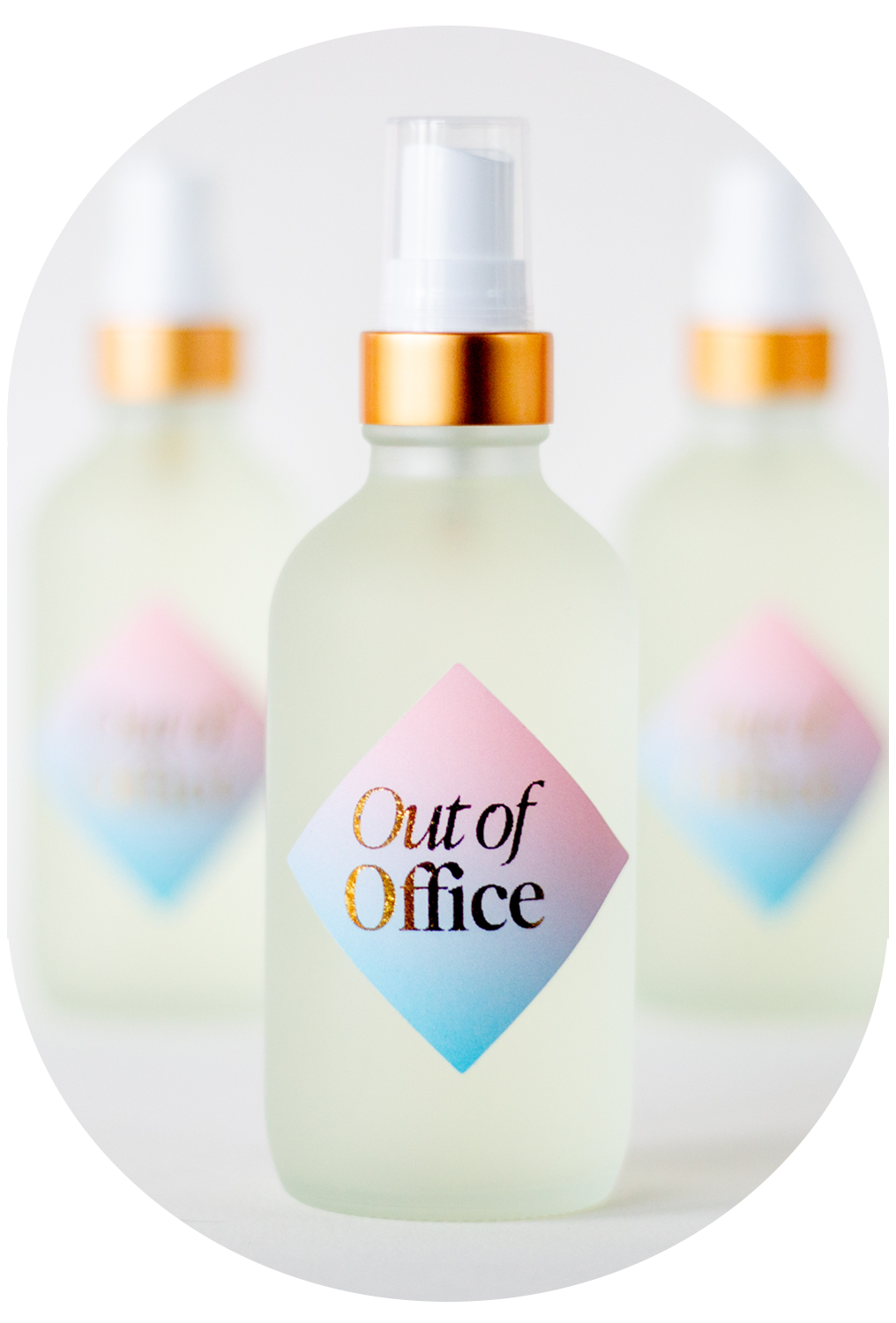 One and Done
Highly concentrated so your sprays are made to last. Only 1-2 pumps is enough for most rooms!
One and done. Boom.