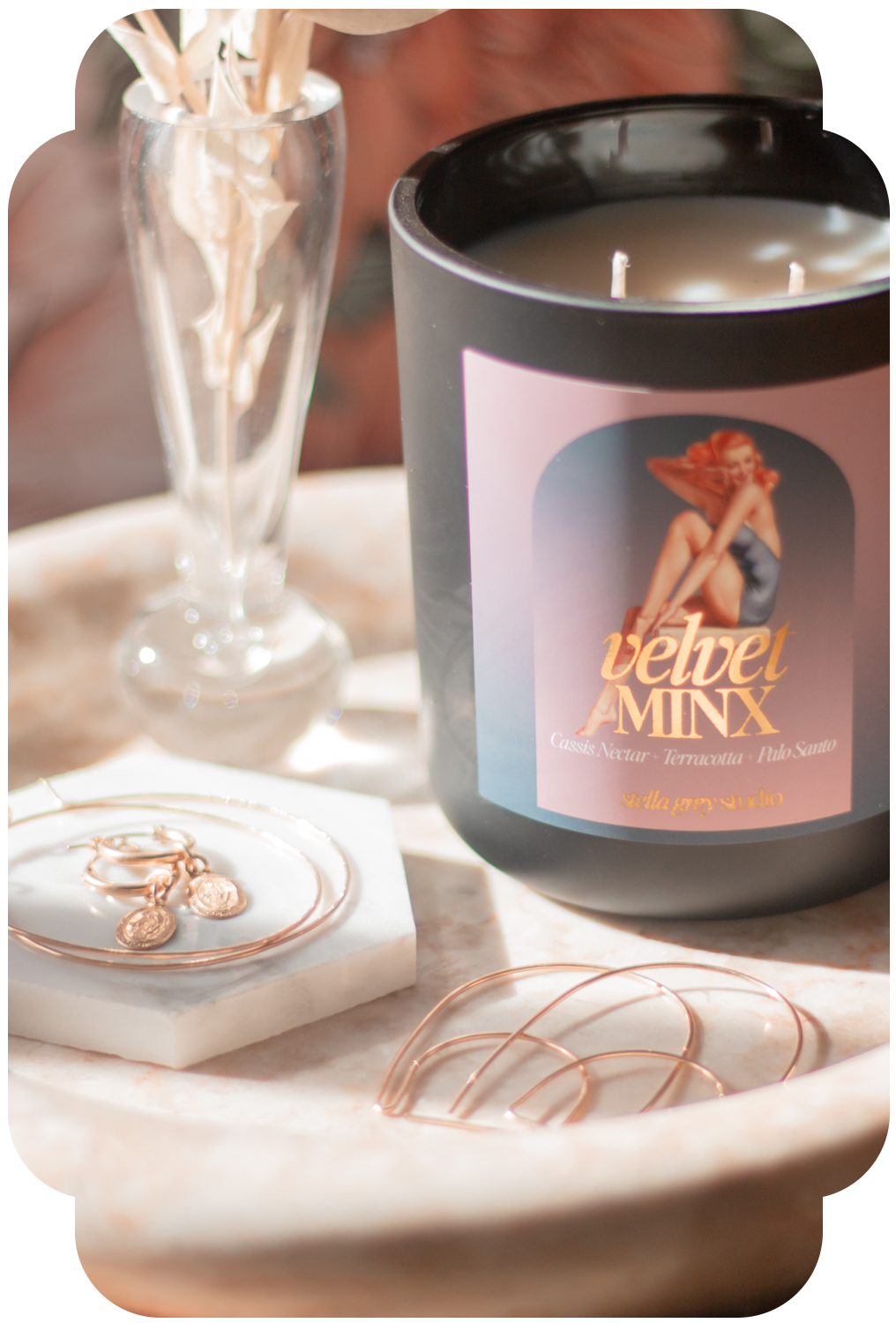 creamy coconut wax blend for a long, slow, even burn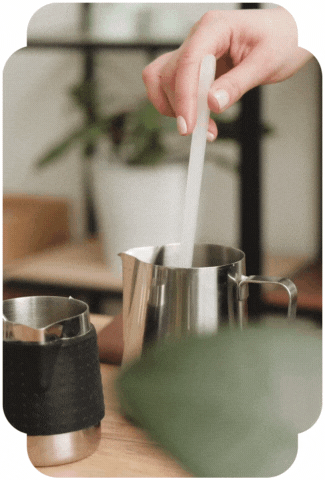 phthalate-free fragrances for a better, cleaner burn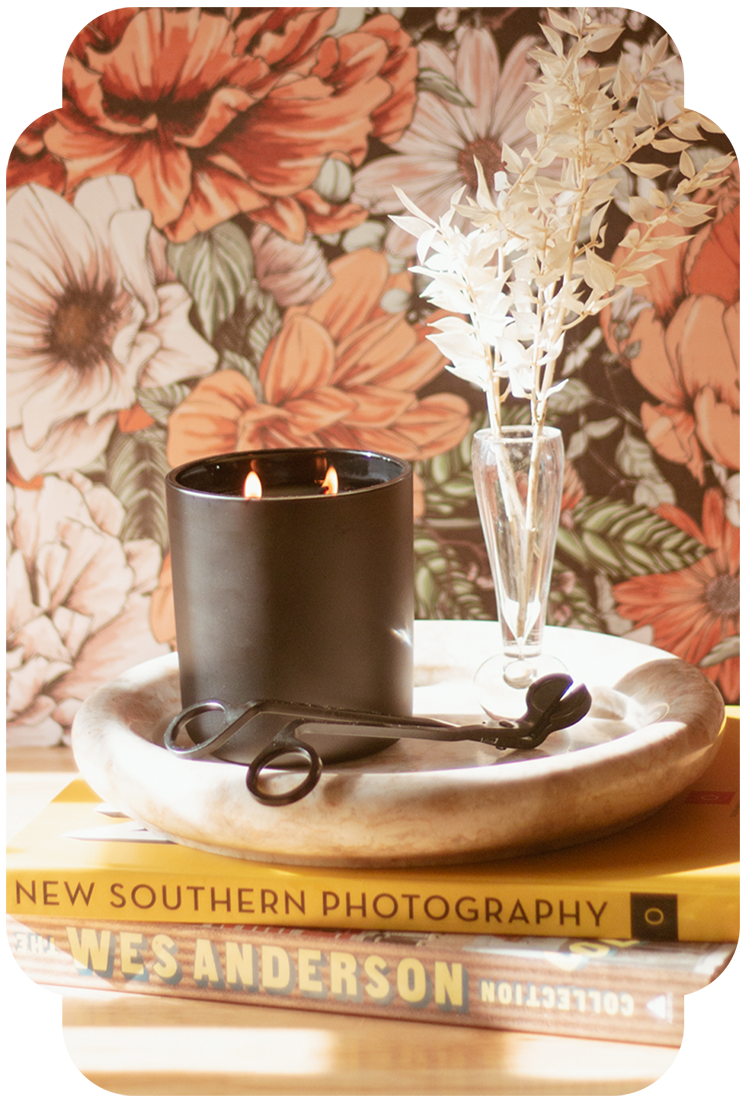 modern vessels to accent any decor
How to pick the perfect candle scent for your home when shopping online
When it comes to picking the perfect candle scent for your home, there are actually many ways to go about doing this. The first step is to get an idea of what sort of scents you like in general. If you're not sure where to start, think about how different rooms of your house smell when you enter. Do you love woodsy, sandalwood scents? Do you prefer more masculine scents or more feminine, like florals?
Based on this, you can find a candle that works well with the specific scent you're looking for.
If you're still not sure, here are some ideas for you:
For a great place to start, look to the holiday season. Whether it's winter or summer, there are many scents that remind us of holidays. Think about what smells your mind jumps to when thinking about Christmas. Cinnamon is one of the most popular candle scents during the winter months because it reminds people of the holiday season and it smells nice.
Winter, in general, is a time that lends itself to more earthy scents like pine or sandalwood because they evoke feelings of warmth and coziness. After all, you're spending more time indoors when it's cold out! Plus, people love winter candles because they can help add to the mood.
For people that like more florally scented candles, look to summertime when it's nice and warm outside! There are many fresh garden flowers during this time of year that can be aromatized into candles. These smells remind us of the days spent lounging in the sun and having fun in the summer heat.
What are some popular scents
Some popular scents are vanilla, lavender, floral, herbal, and fruity orange and lemon.
Bestsellers include She Wolf, So Dope, Rainy Day Detox, and Do Not Disturb.
When it comes to using scented candles in specific rooms of the house, it's really up to you! If you love sandalwood and want to use it in your bedroom, go for it. If you'd rather use apple pie scented candles in your kitchen, that's completely fine.
However, there are certain rooms where particular scents work well. For example, many people like to burn wood-scented candles (oh hey, She Wolf!) in the living room or den because it makes them feel cozy and more at home after a long day of work. Florals (hello Do Not Disturb) are also great for bedrooms because they're calming and help you to fall asleep better (but NEVER leave a candle burning while you sleep!!)
These are just suggestions, though! There's really no wrong way to pick your scent. You should choose whatever makes you happy that day or whatever you feel like might suit the room best. It's all up to personal preference!
More luxury, less wet dog smell
If you are looking for luxurious scents that will make you feel good and make your abode smell oh so expensive, look no further than Mistakes Were Made or Do Not Disturb candles. Mistakes Were Made is a fantastic year round, unisex fragrance made with a balanced blend of vanilla and tobacco, perfect for any setting. Do Not Disturb packs an luxurious punch with its soft florals and lightly musky fragrance blend that's sure to boost your mood no matter the time of day. If you're searching for luxurious fragrances that'll kick off your weekend in all the right ways, you've found the place!