Solid Gold
Solid gold jewelry is always a good idea! It's safe to say that these pieces are fine as heck and will add a 'lil sparkle to anything in your wardrobe! Solid gold is beautiful, durable, hypoallergenic, and timeless!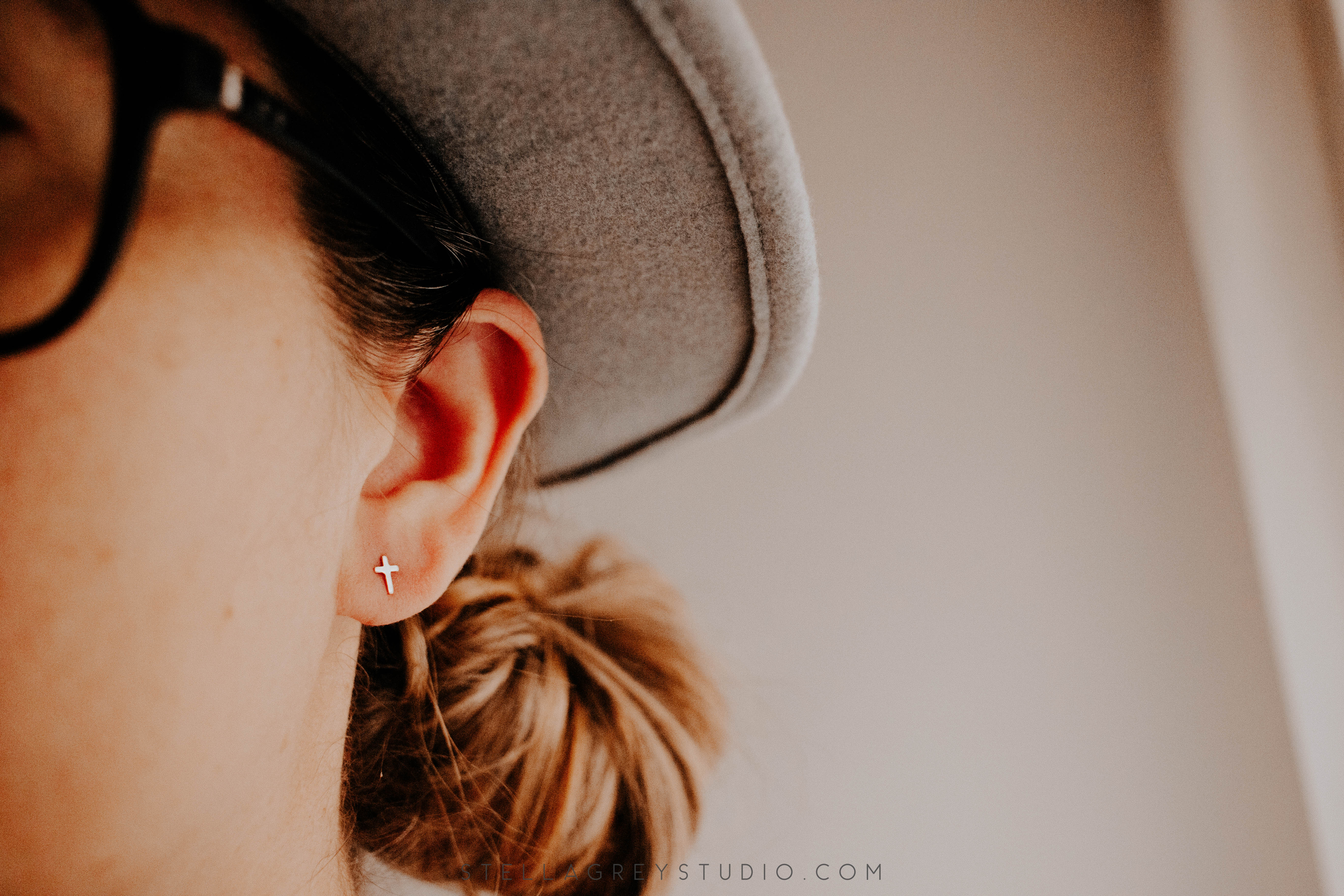 Why do earrings smell?
Ever caught a whiff of your ear piercings and wonder why on earth they smell like stinky cheese? Follow these steps to keep your earrings smelling fresh. And leave the stinky cheese smell...
Read more