Bestsellers
Meet your ride or dies. These are the crowd favorites that you'll wear every single day.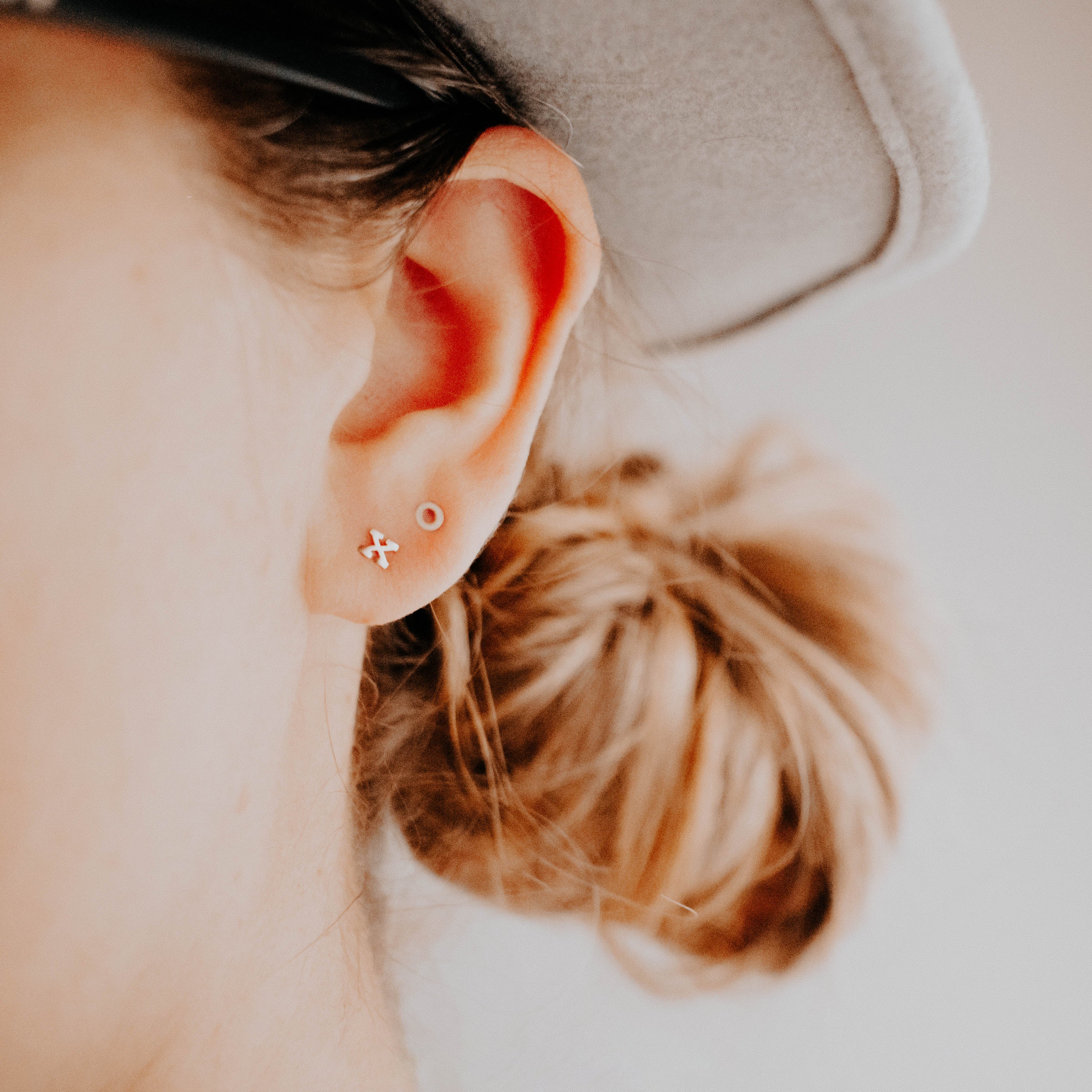 Why do earrings smell?
Ever caught a whiff of your ear piercings and wonder why on earth they smell like stinky cheese? Follow these steps to keep your earrings smelling fresh. And leave the stinky cheese smell...
Read more