So Dope Scented Candle 8oz
This candle smells like you're covering up good weed with great perfume.
FRAGRANCE:
Profile: Herbal
Top notes: Geranium, Moroccan mint
Middle notes: Cannabis, rhubarb
Base notes: Sandalwood, Guaicwood, Patchouli
Strength: 4/5
Contains essential oils sourced from Indonesia, Spain, USA, and Paraguay.
8oz. clear, heavy bottom jar (reusable cocktail glass!)
Phthalate-free fragrances
Proprietary blend of coconut and vegetable waxes
Lead free, braided cotton wicks
30+ hour burn time
Enjoy your Good Wknd candles longer because:
Slow burning coconut wax blend
Made better with phthalate-free fragrances & cotton wicks
Serious scent throw
Free shipping on orders $49+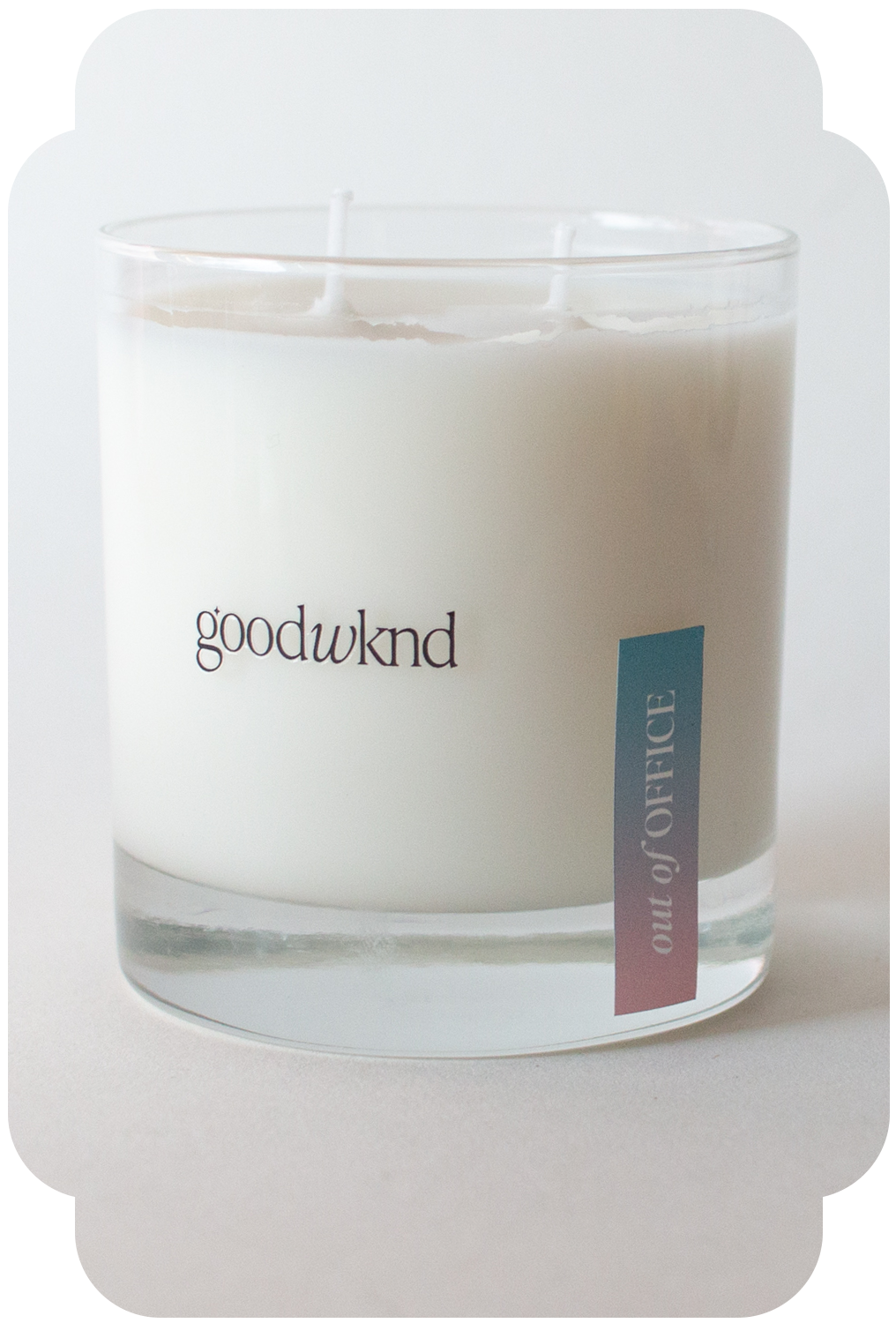 30 hours burn time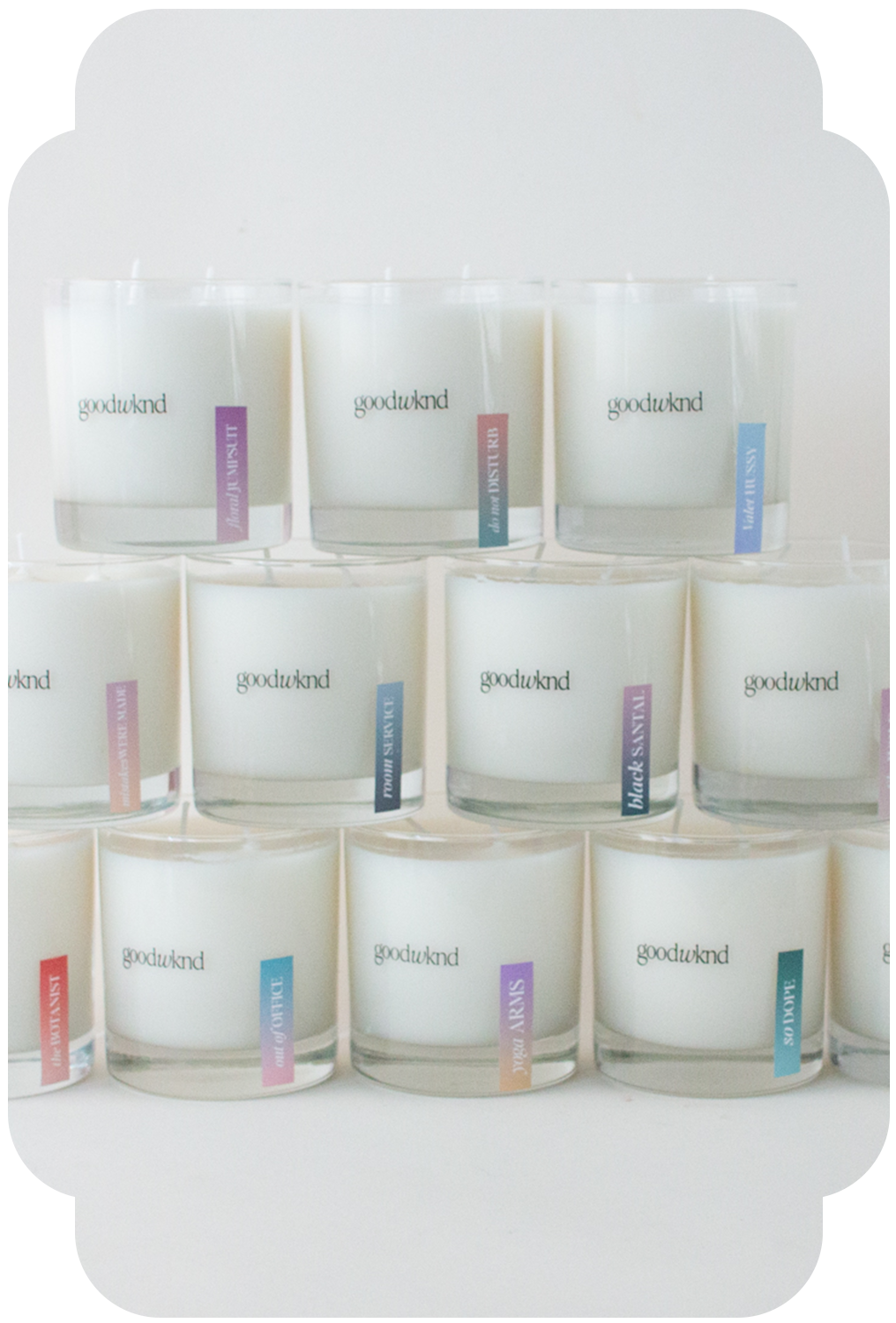 phthalate free fragrances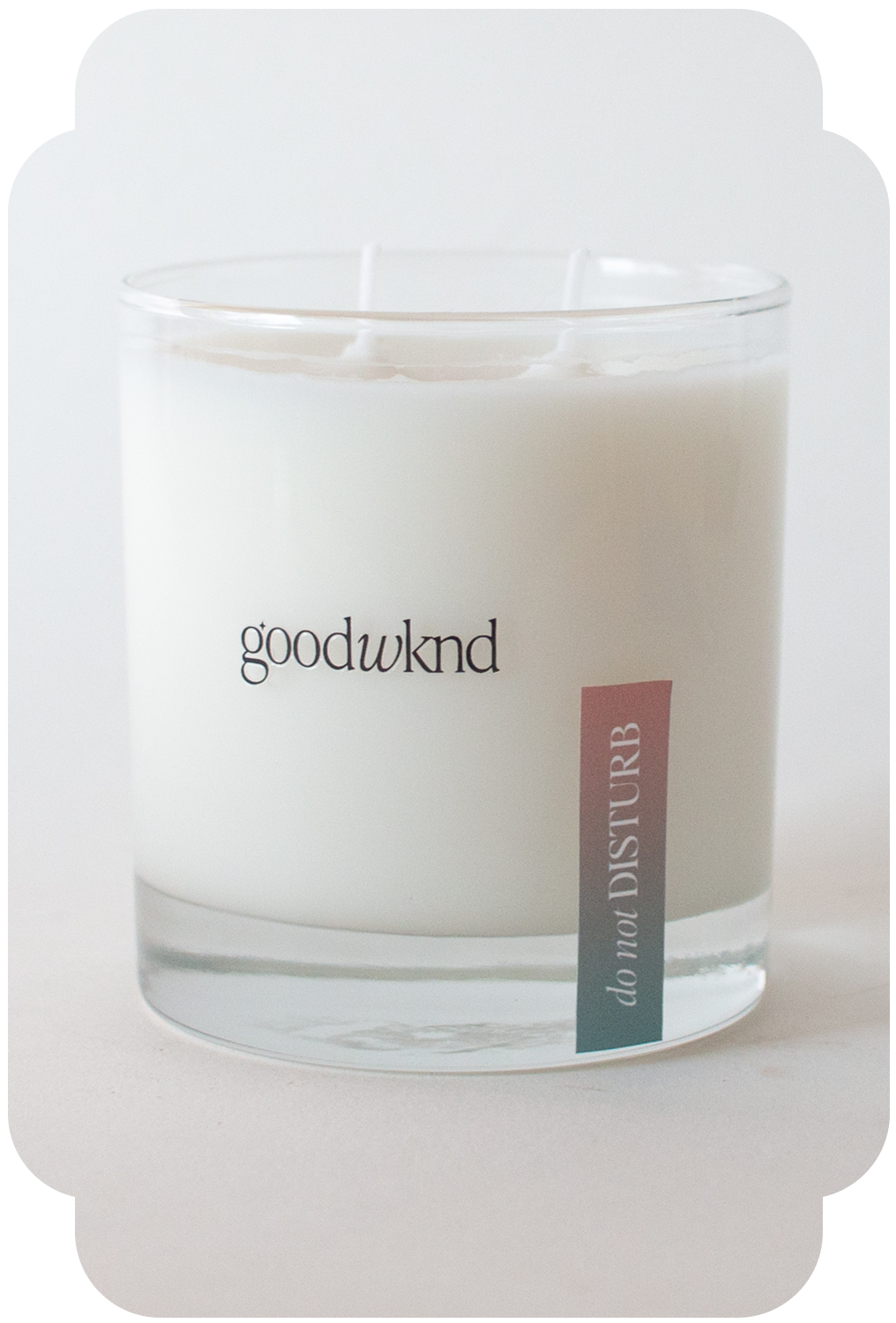 reusable as a cocktail glass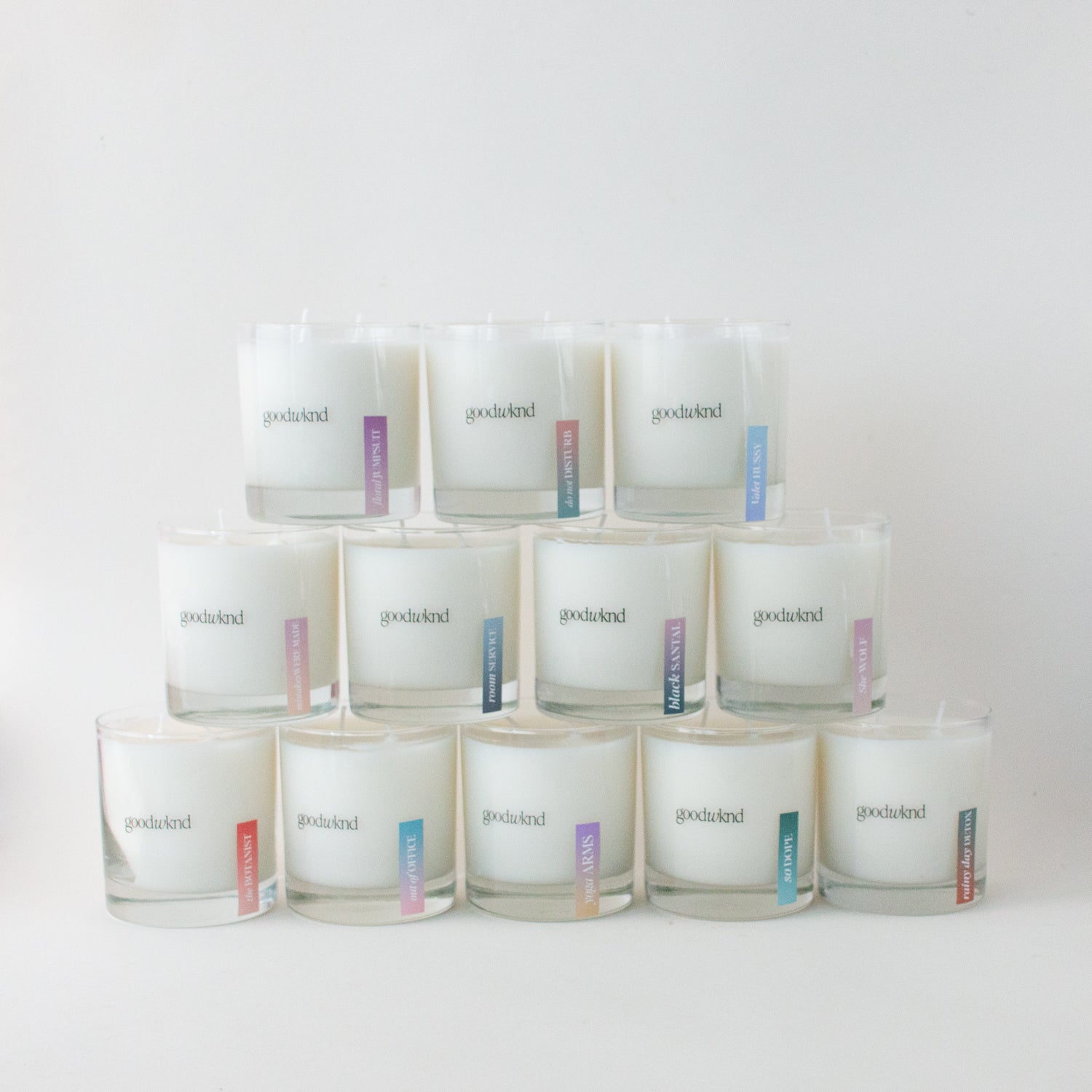 introducing
a better way to burn
A unique blend of coconut wax gives this candle a slow-burning, superior scent throw. As a renewable resource, it's also environmentally friendly.

Ready for a better burn?
Clean
better for you & your home
Tightly woven, lead-free cotton wicks and phthalate-free fragrances mean these candles are better for you, your family, your pets, and your home.

With easy returns and scents for every nose, you're already winning.